We are so glad you are taking the steps to join us in improving your quality of life with acupuncture.
If you have any questions, please give us a call and we will be happy to help.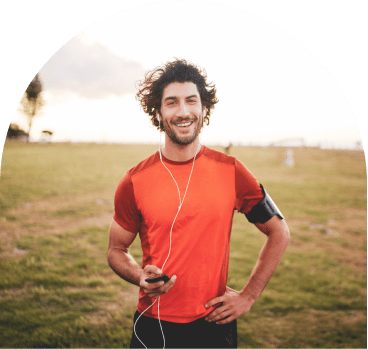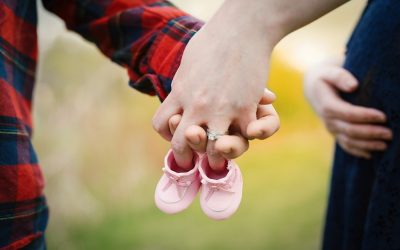 Even though the ancient Chinese civilization discovered the long list of conditions that acupuncture can cure, many people still argue today that it is not an effective treatment. For example, infertility is a common condition in which many people doubt if acupuncture...
read more