As one of the best acupuncturists and oriental medicine doctors in the Dallas Area, Xie Yin, L. Ac, MD (China) brings to her patients a wealth of knowledge obtained from her training in China, followed by over 25 years of practice in acupuncture and herbal medicine.
We aim to provide treatment of the highest standard and expertise in traditional Chinese medicine within a relaxed and friendly environment.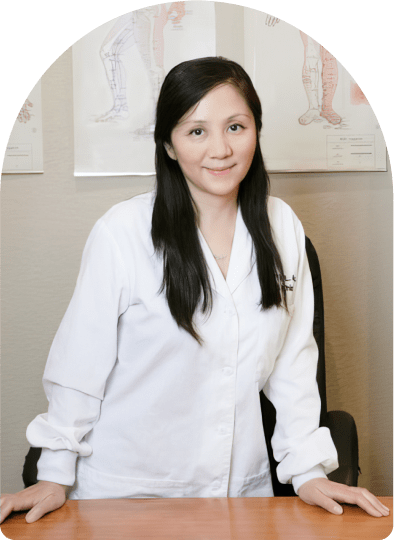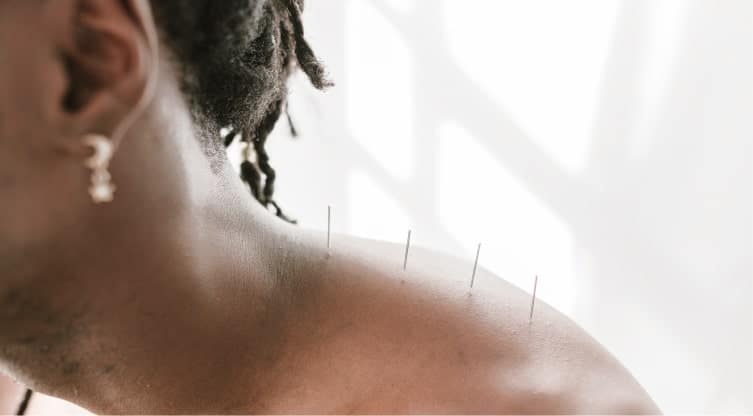 Acupuncture is a safe, drug-free way to prevent and treat disease, relieve pain, increase fertility, and improve overall health and wellness.


Research has shown that acupuncture has the potential to positively impact various factors that contribute to a healthy reproductive system.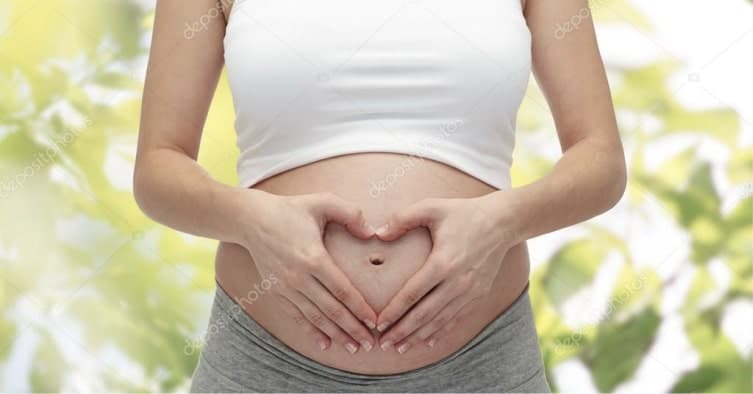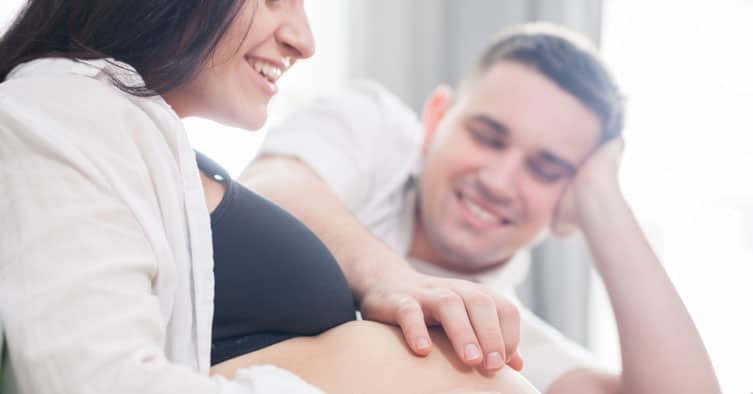 IVF Support And IUI Support
Acupuncture as a complementary approach is widely used in IVF procedures around the world and, thanks to Dr. Yin, is available in Frisco, TX. It can help you prepare your body physically and mentally during and after the IVF procedure.


When you are experiencing pain, there is an imbalance in the body's energy system. Acupuncture encourages the body to promote natural healing and improve overall functioning.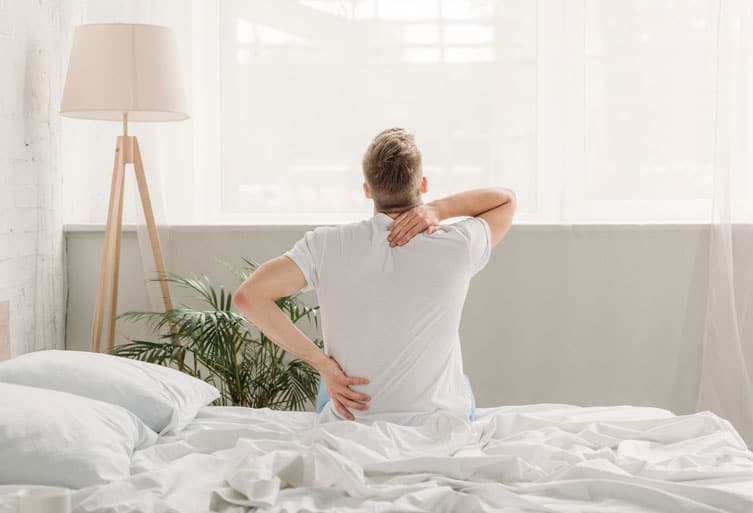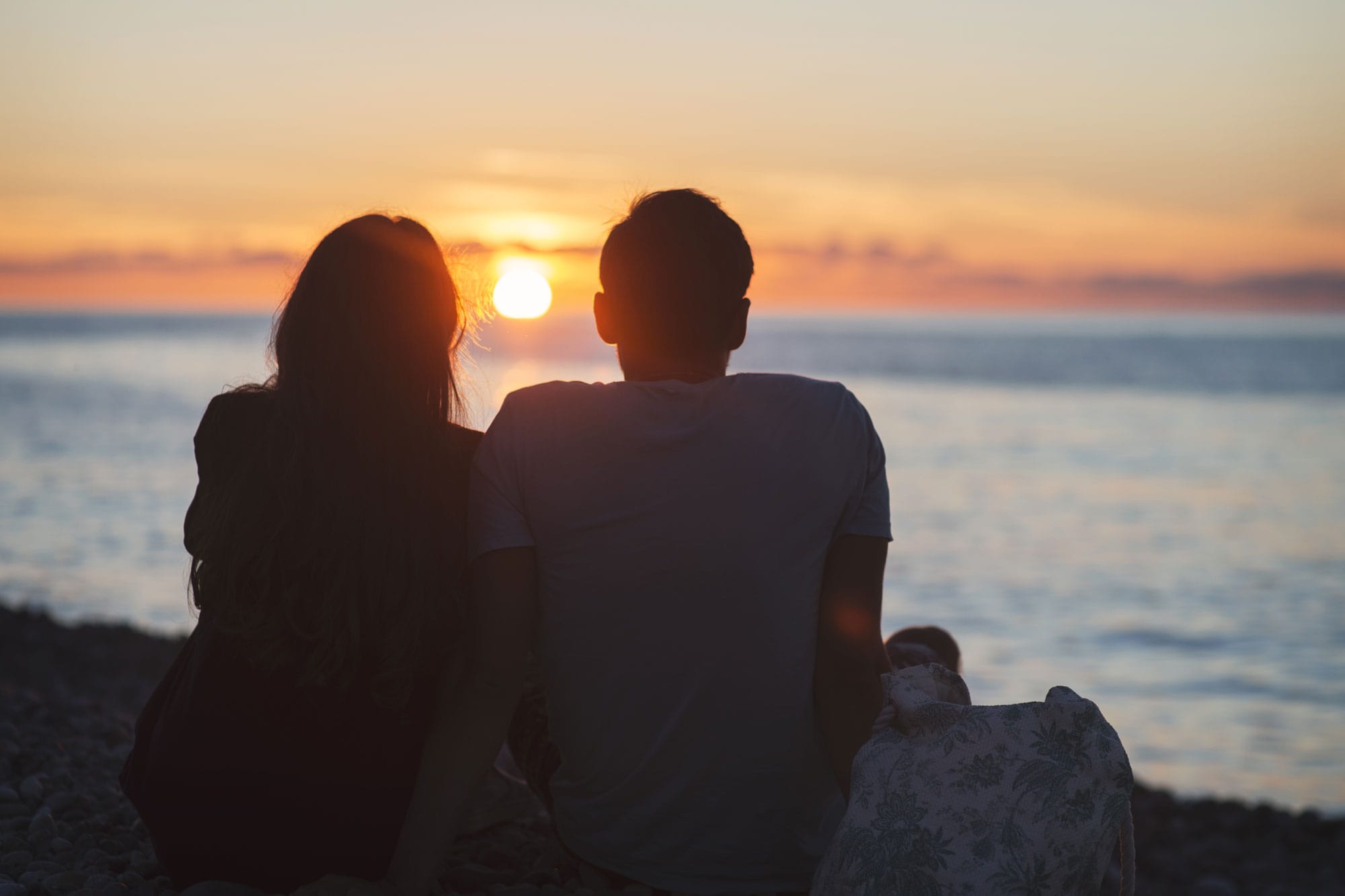 Wellness & Hormones Support
Hormonal imbalances can happen at any stage in life for both men and women. Teenagers may experience painful growth spurts, while older people experience mood swings. Our acupuncture treatment will help regulate your body's hormones naturally.


Whether used with other treatments or as a standalone therapy, acupuncture can be valuable in managing digestive issues such as irritable bowel syndrome, bloating, and acid reflux.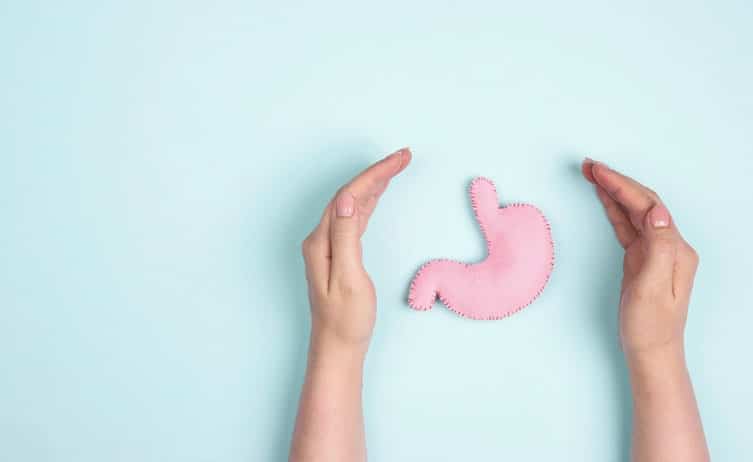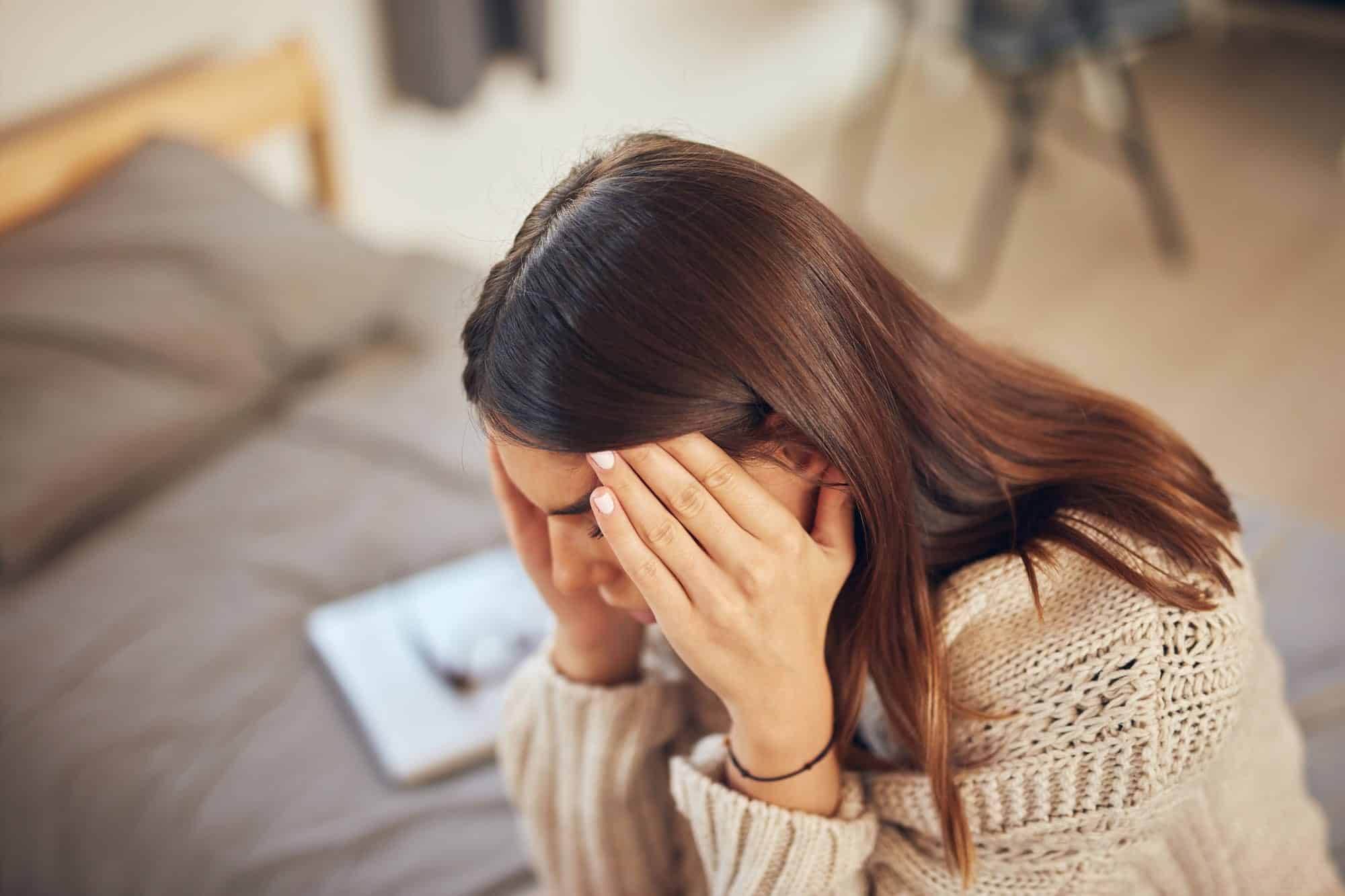 Anxiety & Stress Management
Acupuncturists have been helping people feel more balanced for thousands of years. Acupuncture has been growing in popularity because of the research that has been released that supports its efficacy and success rate, especially for anxiety and other forms of stress.


Acupuncture can help stimulate collagen production, improve skin tone, help heal acne & acne scars, reduce the appearance of fine lines, and more – without the harsh chemicals of most cosmetic procedures.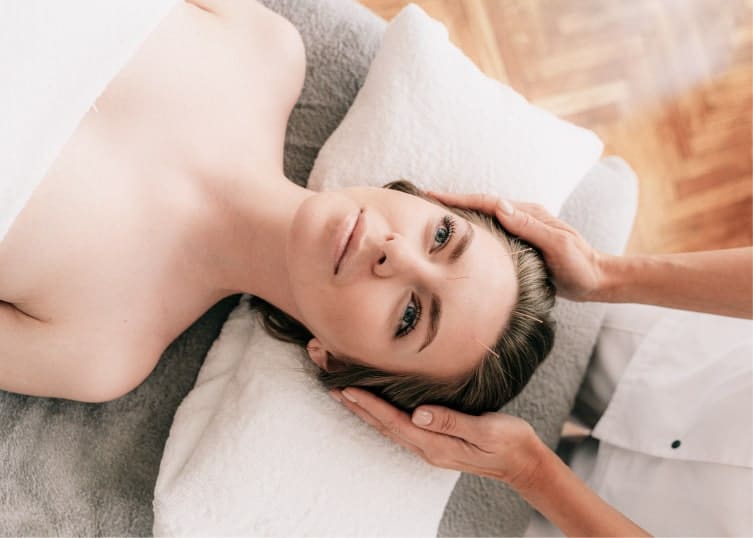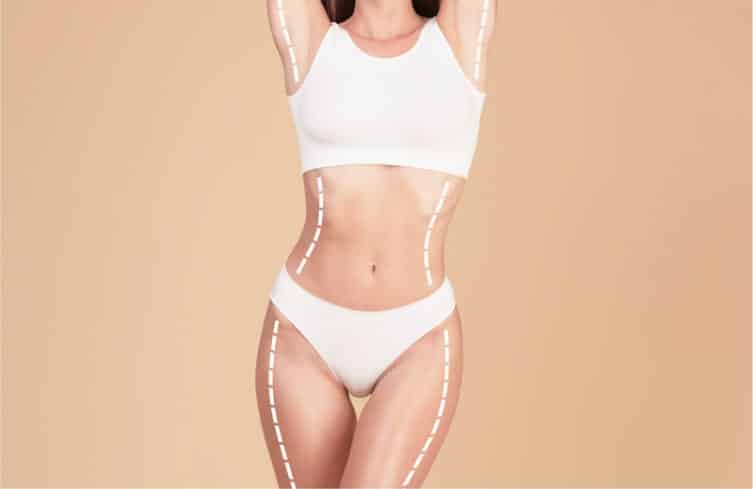 If you have been dieting and exercising but don't seem to be able to lose weight, it might be your metabolism that stands in your way. We can create a customized plan for you to help you lose weight. This plan can include acupuncture, herbal remedies, and other services.


At Yin's Acupuncture Clinic, we have a reputation for being able to help to turn breech babies. While it may sound unconventional to some, acupuncture has proven safe and effective in encouraging a breech baby to move head-down before delivery.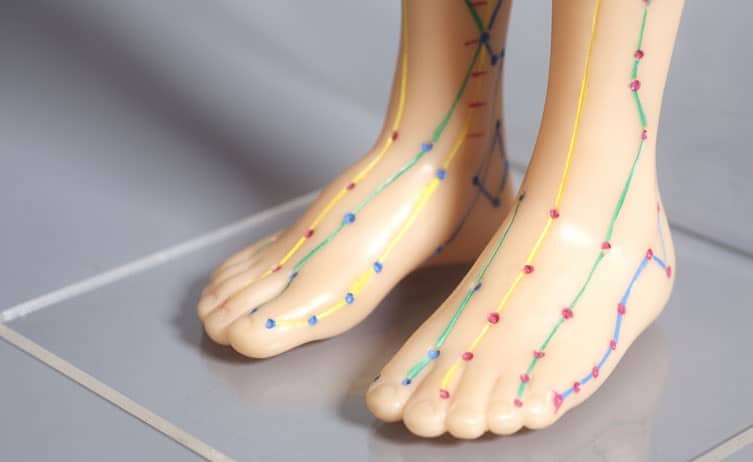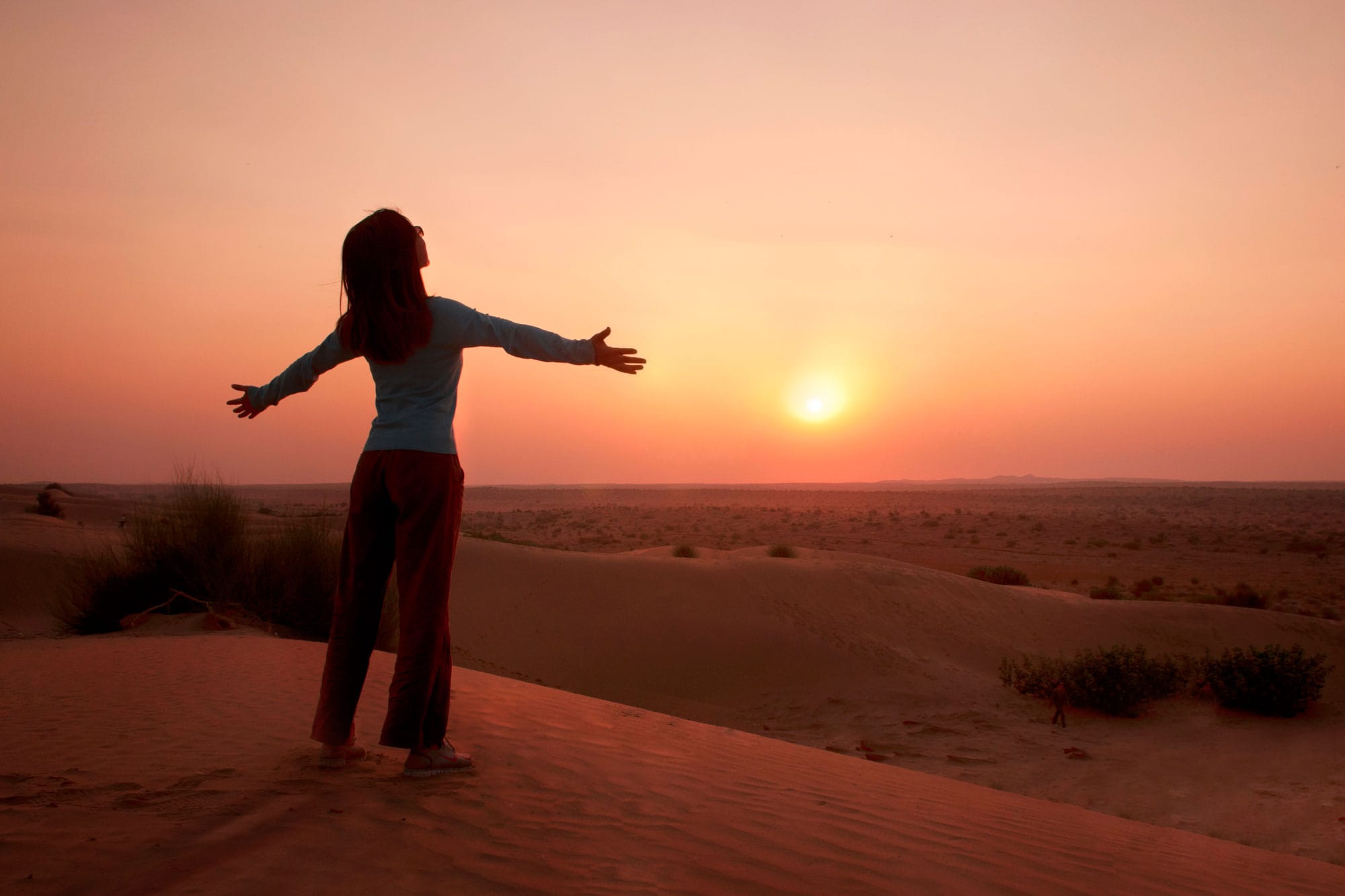 Acupuncture can help you manage neuropathy symptoms so you can stay active, have less pain, and continue to live your life without restriction. It is one of the few treatments that has been shown to help improve symptoms and nerve function, helping people feel better but also promoting healing.


Chinese herbal medicine is most commonly used with acupuncture to accelerate and maintain the therapeutic effects of the treatment. Furthermore, Chinese herbal medicine may be used to treat conditions that are not as effectively treated by acupuncture.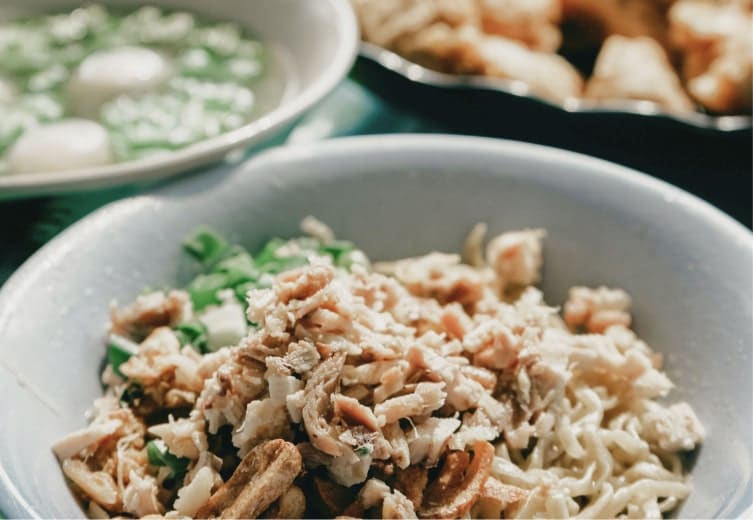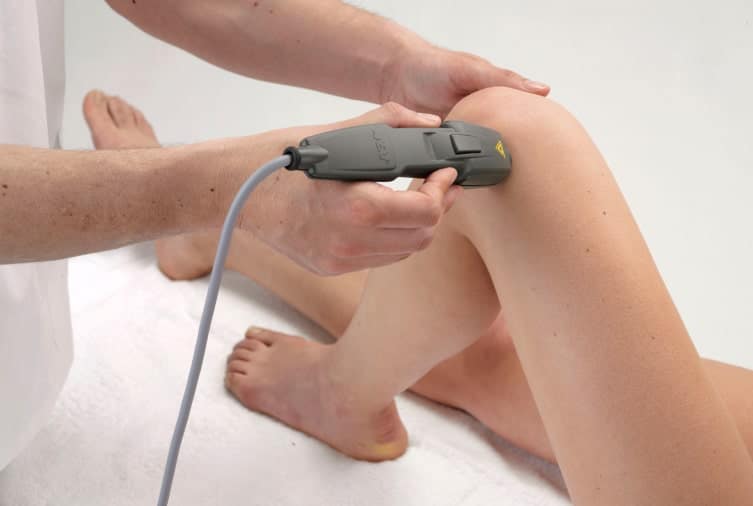 MLS Therapy is a cutting-edge form of medical treatment that uses laser technology to help reduce inflammation, alleviate pain, and stimulate healing in damaged tissues. There are no known side-effects. MLS therapy is cleared by the FDA and is safe and effective.


At Yin's Clinic, patients are given ample time to explain their symptoms and complaints
and are offered the best service and treatment.
Our goal is to provide effective, all-natural, non-surgical, drug-free solutions to chronic
or acute pain management, fertility issues, IVF and IUI success rate improvement,
anxiety and stress management, facial rejuvenation, weight loss, and hormone balance.
Our clinic in Frisco, TX, has extensive experience in treating various diseases and
symptoms. We aim to provide treatment of the highest standard and expertise in
traditional Chinese medicine within a relaxed and friendly environment.