Services
As one of the best acupuncturists and oriental medicine doctors in the Dallas Area, Dr. Yin brings to her patients a wealth of knowledge obtained from her training in China followed by over 25 years of practice in acupuncture and herbal medicine.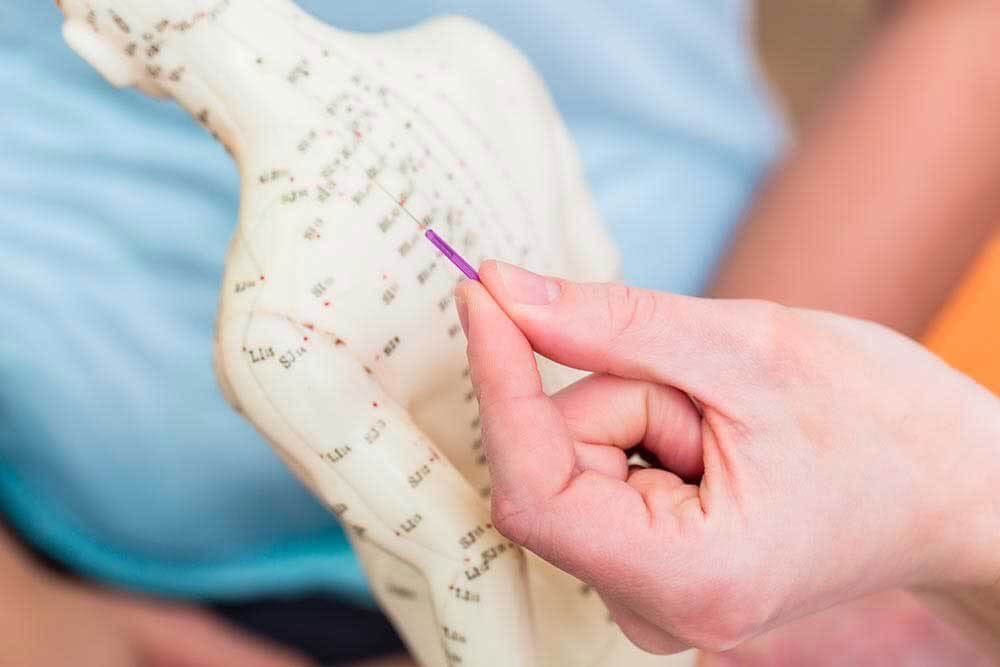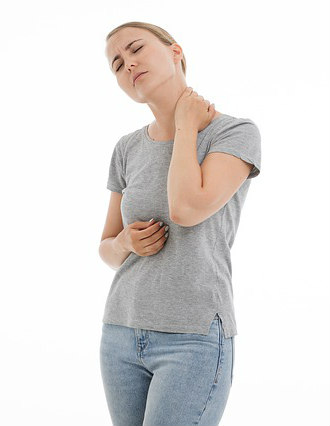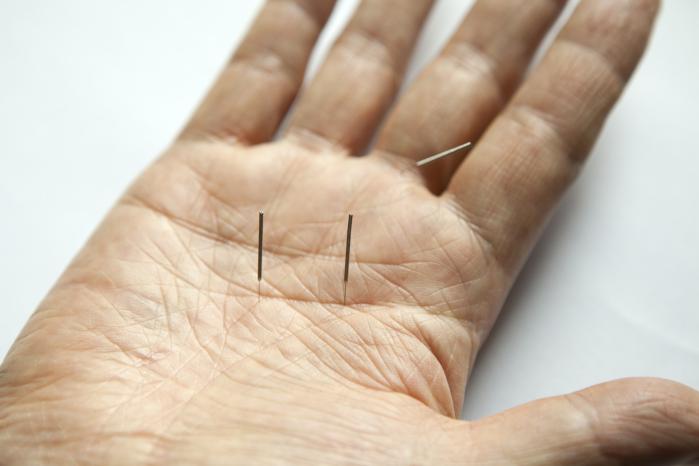 Acupuncture
Acupuncture is a safe, drug-free way to prevent and treat disease, relieve pain, increase fertility, and improve overall health and wellness.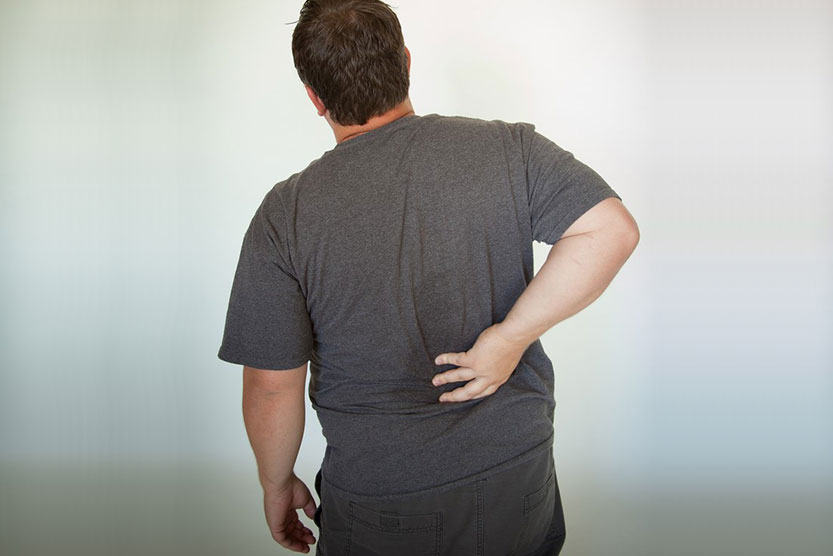 Pain Management
When you are experiencing pain, there is an imbalance in the body's energy system. Acupuncture encourages the body to promote its own natural healing and to improve overall functioning.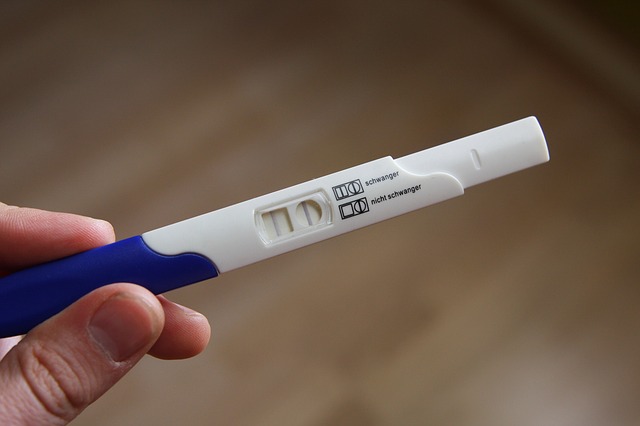 IVF and Infertility
Acupuncture as a complementary approach is widely used in IVF procedures around the world, and thanks to Dr. Yin, is available in Frisco, TX. It can help you prepare your body physically and mentally during and after the IVF procedure.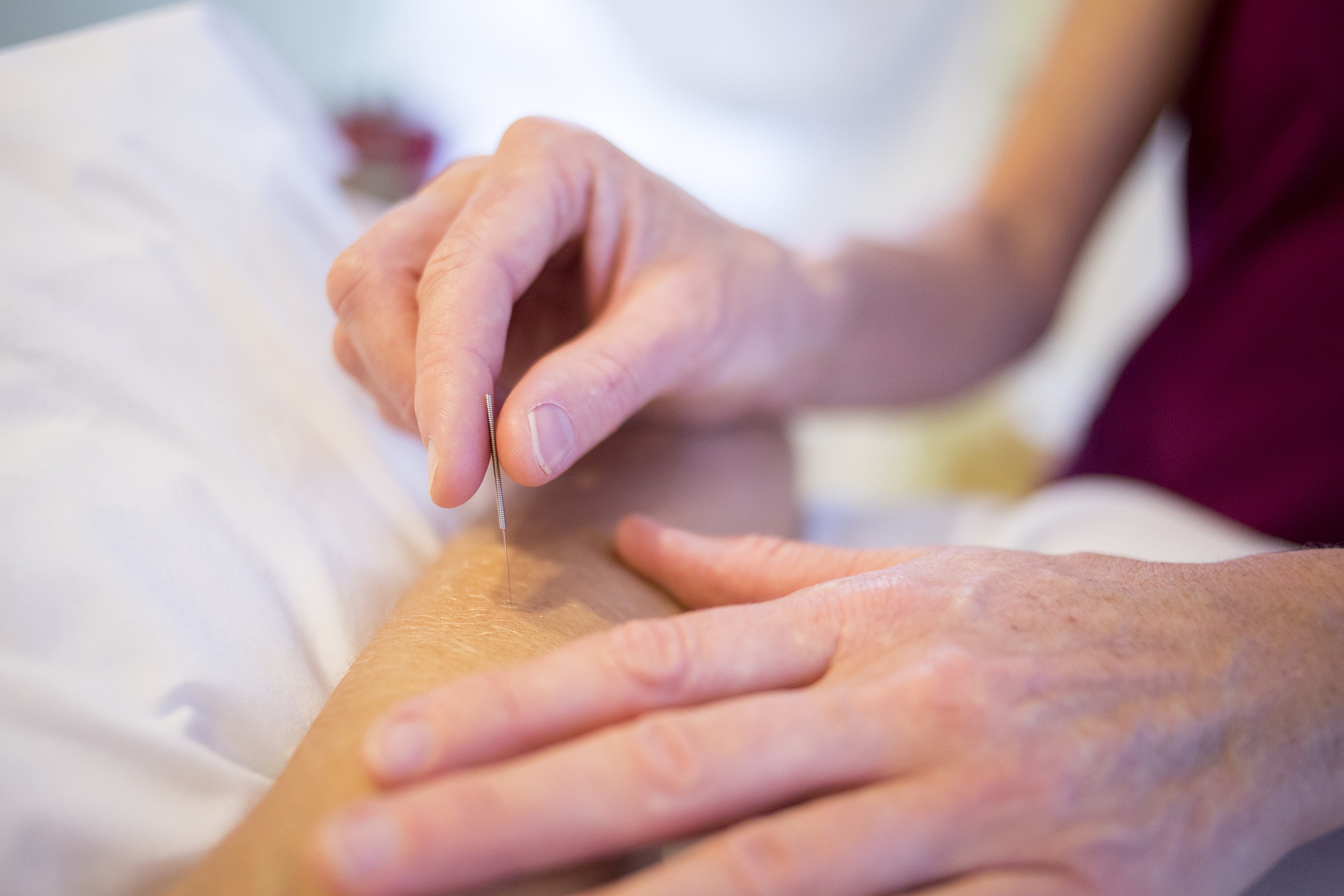 Hormone Support
Hormonal imbalances can happen at any stage in life, in both men and women. Teenagers may experience painful growth spurts, while older people experience mood swings. Our acupuncture treatment will help regulate your body's hormones naturally.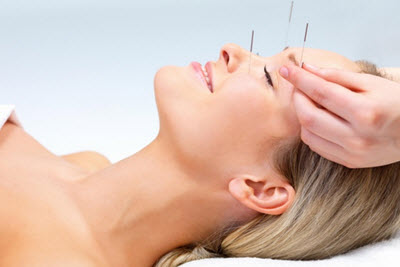 Women's Health
Acupuncture has been used for thousands of years to correct imbalances women experience through all stages of life.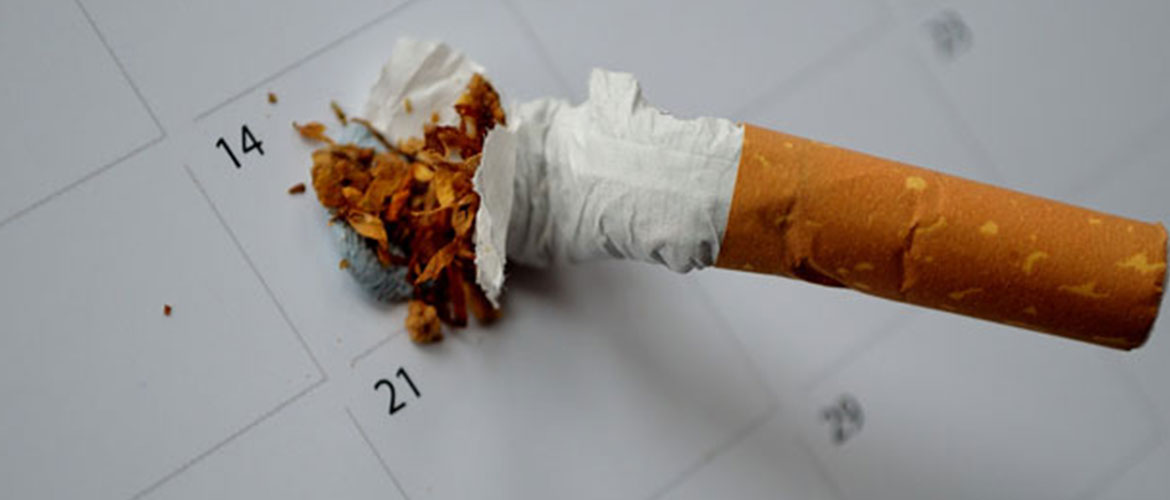 Addiction Recovery
Acupuncture helps restore your body to its natural setting, so substance-addicted patients can break free addiction from smoking and drug abuse. It will also help prevent withdrawal in recovering patients.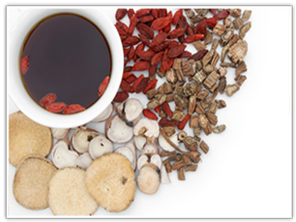 Chinese Herbs
Chinese herbal medicine is most commonly used with acupuncture to accelerate and maintain the therapeutic effects of the treatment. Furthermore, Chinese herbal medicine may be used to treat conditions that are not as effectively treated by acupuncture.
At Yen's Clinic, patients are given ample time to explain their symptoms and complaints, and are offered the best service and treatment.
Our goal is to provide effective, all-natural, non-surgical, and drug-free solutions to chronic pain, fertility disorders, nervous system disorders, and other internal disorders.
Our clinic in Frisco, TX, has extensive experience in treating various diseases and symptoms; particularly in musculoskeletal disorders, pain management (such as migraine), and stress-related illness. We aim to provide treatment of the highest standard and expertise in traditional Chinese medicine within a relaxed and friendly environment.
According to the National Institute of Health (NIH) and the World Health Organization (WHO), acupuncture has proven effective in the treatment of many common problems.
Seasonal Affective Disorder (SAD)
Disclaimer: The material in this site is provided for personal, non-commercial, educational and informational purposes only and does not constitute a recommendation or endorsement with respect to any company or product. Yen's Clinic makes no representations and specifically disclaims all warranties, express, implied or statutory, regarding the accuracy, timeliness, completeness, merchantability or fitness for any particular purpose of any material contained in this site. You should seek the advice of a physician regarding your particular situation.
What People Says About Us.

I have been treated at Yin's Clinic two times: one for aggravated arthritis in my foot (the orthopedist wanted to operate); one for twisted knee and inflammation. Both treatments have been successful and removed pain and discomfort. Dr. Yin is a so competent and personable. She will treat you professionally and with kindness. Highly recommended.
What a calming and wonderful experience! My husband and I have been trying for baby #2 for a while and our RE recommended Dr. Yin's Clinic. While I haven't had my transfer yet, I can already feel a difference and my test results prove it. Even through COVID and shutdowns, Dr. Yin and Eileen were always willing to meet with me as I didn't want to lose precious time. If you're needing acupuncture or are interested in natural healing, this is the best place to go hands down.
Hours
MON-FRI: 9am to 6pm, SAT: 9am to 12pm
Office
5899 Preston Rd Building 8, Suite 801, Frisco, TX 75034