Visit Us
5899 Preston Rd. Building 8, Ste 801, Frisco, TX 75034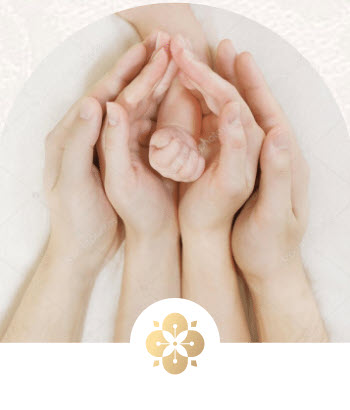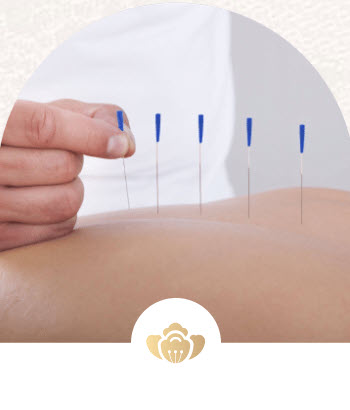 Email Us
info@yinsclinic.com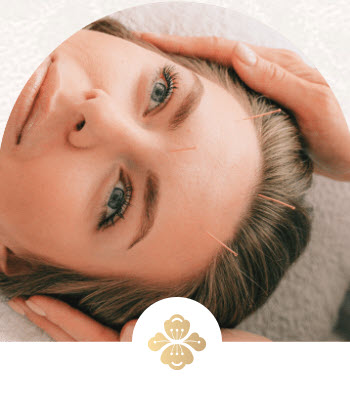 Hours
Mon – Fri: 9AM to 6PM
Sat: 9AM to 1PM


Trusted By Over 8,000 Happy Patients

Being a physician myself, I didn't have the opportunity to know the benefits of acupuncture until recently, when I started taking sessions for my current health condition. I love Dr. Lee & Dr. Yin. They are very professional, kind, great listeners, and knowledgeable, and they put me at ease right from the 1st session. I highly recommend them as these ladies know what they are doing. Also, a big shout out to Leah & Elizabeth & other office staff, who are always nice & accommodating.
-Mousumi Dutta

I am very thankful for Dr. Yin and Dr. Lee. I have seen them throughout the egg retrieval process, my FET, and now through my first trimester. My first transfer was successful, and I credit my acupuncture treatment at their clinic as a huge reason for my success. They were always very flexible with my appointments and would be sure to see me when I needed to have a time-sensitive session. Dr. Yin thoroughly explained my treatment plan and let me know what to expect for my upcoming procedures. I DEFINITELY recommend their clinic!!
-Shaina Styers

Dr. Yin is very nice and knowledgeable. I had a viral infection, and ER doctor diagnosed it's Bell's palsy. I had no feeling on the right side of my face. After 12 sessions of acupuncture, I felt 60% better and had a feeling in my face. In order to make me feel normal again, Dr. Yin recommended more sessions, and I agreed. Now I feel almost normal again. Dr. Yin's staff members are very helpful with my appointments and treat me like family. Thank you so much!
-Cheuk Chan