1. Schedule a Free Discovery Call
This phone call with one of our professional acupuncturists is perfect for you if you have questions about how your specific case would be approached, or if you have questions about the practice in general and how it may be different from other experiences you have had.
We prioritize investing time and personal attention in building strong relationships with our patients. During this call, we aim to understand your health concerns and determine the best next step to help you feel better faster.
You can call our office during normal business hours at (972) 668-2626 … or

You can click the button below to schedule your call online.
NOTE: No direct medical advice is given in the Consultation Call.
If you already know you want to proceed with scheduling an in-person appointment with one of our acupuncturists, please see #2 below.
2. Get an In-depth Consultation and Treatments with Our Acupuncturist
Ready to experience the healing power of acupuncture? Don't wait any longer to take charge of your well-being. Schedule your appointment with one of our skilled acupuncturists today and embark on a journey to better health and balance.
Take the first step towards a revitalized you – book your appointment now! Our expert practitioners are here to guide you.
This appointment is necessary to establish care at Yin's Acupuncture Clinic.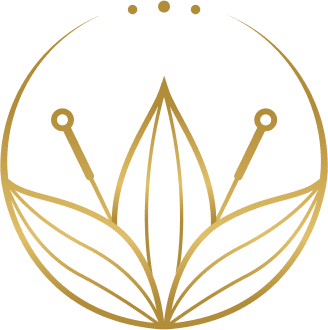 Our Office
Visit Us
5899 Preston Rd.
Building 8, Ste 801,
Frisco, TX 75034
Call Us
(972) 668-2626


Office Hours
Mon - Fri
9AM to 6PM
Sat:
9AM to 1PM