Unlock Your Body's Healing Potential with Acupuncture
Ancient Wisdom for Modern Healing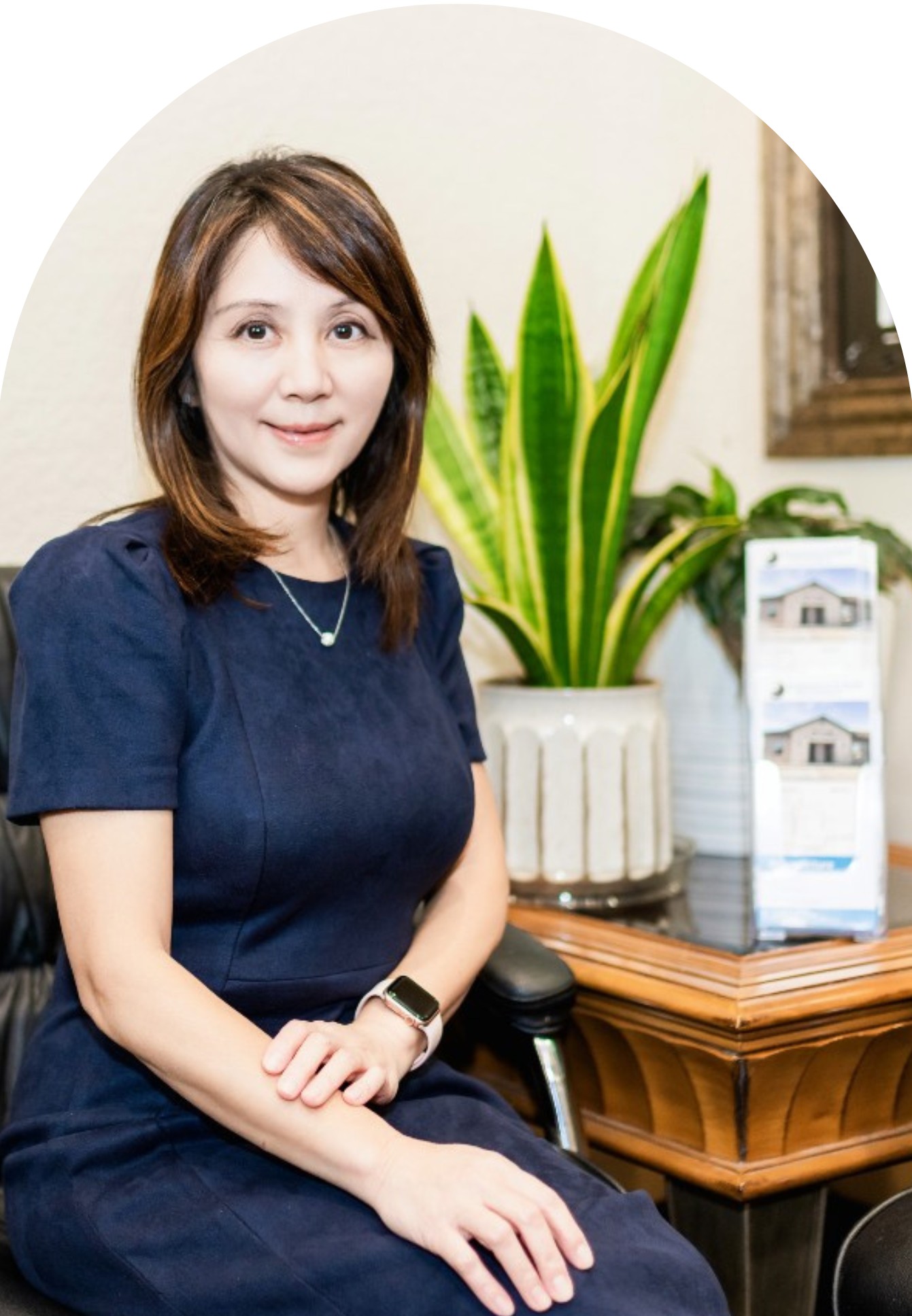 As one of the best acupuncturists and oriental medicine doctors in the Dallas/Frisco Area, Dr. Yin brings her patients a wealth of knowledge from her training in China, followed by over 25 years of acupuncture and herbal medicine practice.
At Yin's Clinic, patients are given ample time to explain their symptoms and complaints and are offered the best service and treatment.


Therapeutic Healing From Within
Our Frisco, TX clinic has extensive experience treating various diseases and symptoms, particularly musculoskeletal disorders, IVF support, pain management (such as migraine), and stress-related illness. We aim to provide treatment of the highest standard and expertise in traditional Chinese medicine within a relaxed and friendly environment.
Whether dealing with health issues affecting your quality of life, suffering from stress and anxiety, or seeking to enhance your energy and fertility, acupuncture can help you.


Trusted By Over 8,000 Happy Patients
We aim to provide effective, all-natural, non-surgical, drug-free solutions for chronic or acute pain management; fertility issues, including IVF and IUI success rate improvement; anxiety and stress management; facial rejuvenation; weight loss; and hormone balance.
Read reviews from our satisfied patients!

I've had a great experience at Yin's Acupuncture. The entire staff is friendly, helpful, and very knowledgeable. Their treatment for my migraine has worked wonders. I highly recommend them!
Hudson Kesting

Now Accepting the Following
Watch Testimonials From Real Patients
How Does Acupuncture Work for Pregnancy?
Where to Get Quality Acupuncture Treatment
Acupuncture For Weight Loss
Acupuncture Can Benefit Your Lifestyle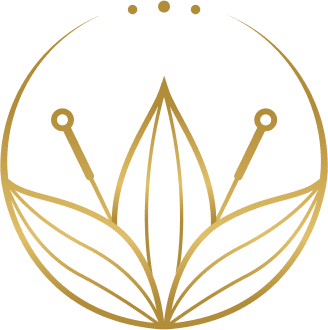 Our Office
Visit Us
5899 Preston Rd.
Building 8, Ste 801,
Frisco, TX 75034
Call Us
(972) 668-2626


Office Hours
Mon - Fri
9AM to 6PM
Sat:
9AM to 1PM