Thank you for visiting YIN'S CLINIC. We'd love to hear about your experience. Please click Button and give us your feedback: We really appreciate you!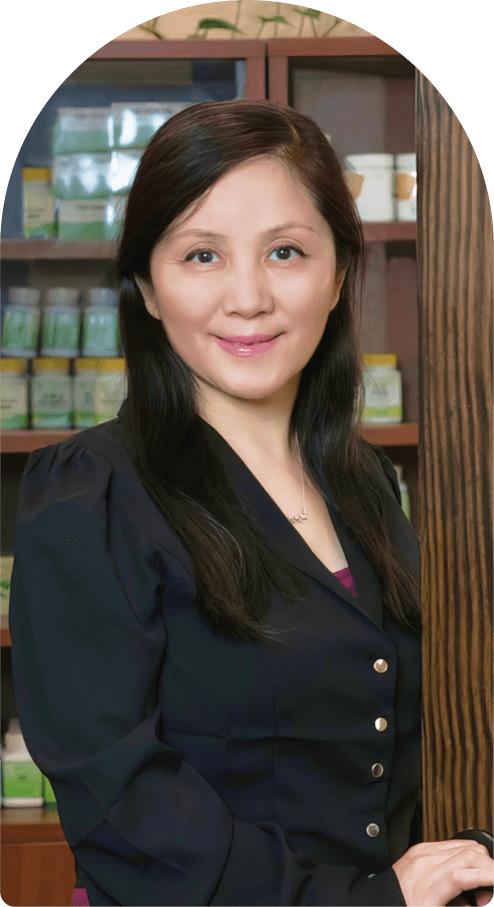 I have been treated at Yin's Clinic two times: one for aggravated arthritis in my foot (the orthopedist wanted to operate); one for twisted knee and inflammation. Both treatments have been successful and removed pain and discomfort. Dr. Yin is so competent and personable. She will treat you professionally and with kindness. Highly recommend.
Wat a calming and wonderful experience! My husband and I have been trying for baby #2 for a while and our RE recommended Dr. Yin's Clinic. While I haven't had my transfer yet, I can already feel a difference and my test results prove it. Even though COVID and shutdowns, Dr. Yin and Eileen were always willing to meet with me as I didn't want to lose precious time. If you need acupuncture or are interested in natural healing, this is the best place to go hands down.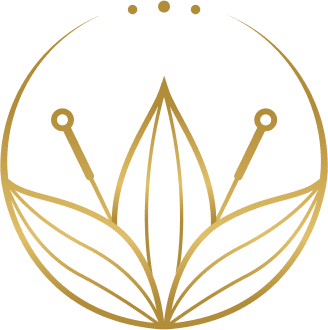 Our Office
Visit Us
5899 Preston Rd.
Building 8, Ste 801,
Frisco, TX 75034
Call Us
(972) 668-2626


Office Hours
Mon - Fri
9AM to 6PM
Sat:
9AM to 1PM