Resources
We are so glad you are taking the steps to join us in improving your quality of life with acupuncture.
If you have any questions, please give us a call and we will be happy to help.
Videos
Informative videos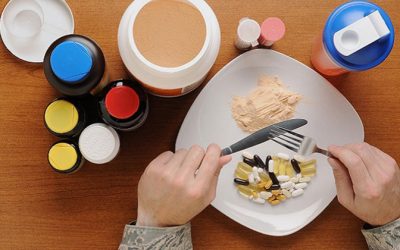 You may be wondering: Does acupuncture in Frisco TX work for weight loss? You may have tried different exercise routines and diet schemes, not to mention other ways, even products, to shed off excess pounds. Read on to learn how this therapy works and why you should...
read more
Hours
MON - FRI: 9am to 6pm
SAT: 9am to 1pm
Office
5899 Preston Rd Building 8, Suite 801, Frisco, TX 75034