We are so glad you are taking the steps to join us in improving your quality of life with acupuncture.
If you have any questions, please give us a call and we will be happy to help.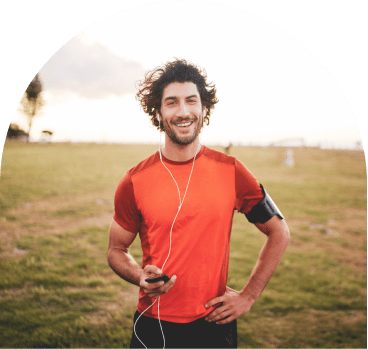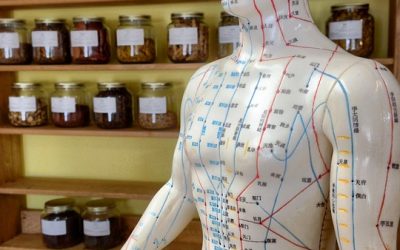 More and more people are doing a search for acupuncture near me. Acupuncture is a way of healing that can be traced back to early Traditional Chinese Medicine. It has gained a strong following among people in the West because of the efficacy and safety it has become...
read more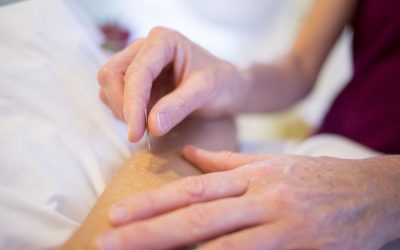 It's not hard to find the best acupuncture in Frisco, TX, but choosing acupuncture can be a daunting decision. There are those who are starting to become receptive to the benefits of acupuncture. However, many people are still skeptical about how it really works. The...
read more