Women of all ages can benefit from acupuncture care.
For young women just beginning to menstruate, acupuncture can help relieve cramps and PMS. The menstrual cycle can be comfortable and regular so that it won't interfere with normal activities.
Acupuncture combined with herbal medicine reduces heavy bleeding associated with fibroids and endometriosis and relieves pain.
For women who are trying to become pregnant, Dr. Yin's acupuncture in Frisco can help solve problems of infertility.
For women going through menopause, the transition can be eased with acupuncture and herbal medicine to reduce hot flashes, night sweats, insomnia, fatigue, mood swings, dryness, and weight gain, with natural hormone-free ways to bring the body back into balance. They also minimize osteoporosis and poor mental function.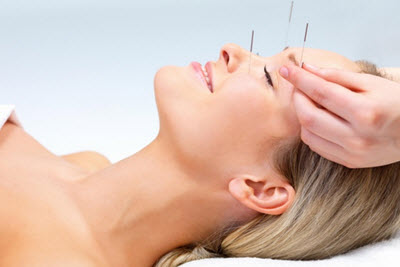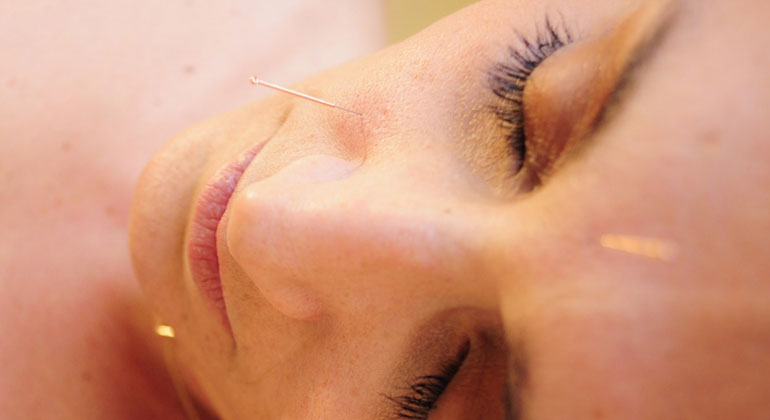 Acupuncture has been used for thousands of years to correct imbalances women experience through all stages of life.
Acupuncture can treat a variety of women's health issues:
Irregular of painful periods

PMS

Endometriosis and Fibroids

PCOS

Infertility

Menopause

Urinary Incontinence

Osteoporosis

Anxiety and Depression
Hours
MON - FRI: 9am to 6pm
SAT: 9am to 1pm
Office
5899 Preston Rd Building 8, Suite 801, Frisco, TX 75034