Acupuncture for Hormone Imbalance
The body's glands, such as the pituitary, thyroid, and adrenal glands, secrete chemicals called hormones. The human body creates 30 different hormones, and each one is important for your wellbeing. The endocrine system comprises of hormones and glands functioning together. An endocrine system that functions properly promotes the body's overall health.
Hormones function as the messengers in your body to manage sleep cycles, reproduction and sexual behavior, mental wellbeing, physical development, nutrition, and body temperature. They foster connections between various body systems and all functions of the body can be adversely affected if out of control.
For good health, it is necessary to have proper hormone levels. Symptoms such as exhaustion, decreased libido, weight gain, losing weight, insomnia, irregular hormonal symptoms, and others start to appear once hormones are out of control.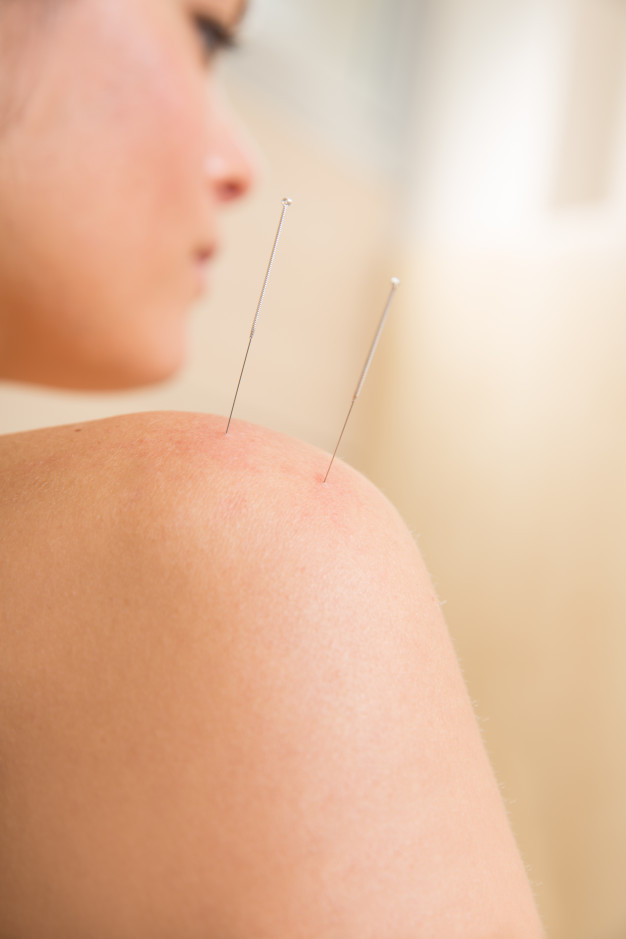 Men's and Women's Hormones
Hormonal imbalances are not rare in both genders, but it is more related to the wellbeing of females. Unwanted lifestyles, poor nutrition, medications, health problems, synthetic chemicals, and skin contaminants are usually the source of imbalances.
The control of hormones is especially important for women in the management of menstrual cycles, perimenopause, menopause, postmenopausal, and fertility-related problems, which can be regulated with the use of acupuncture for estrogen deficiency and Chinese herbs to balance female hormones. Many menstrual problems may contribute to hormonal imbalances and infertility.
The levels of testosterone differ from time to time. In the morning, they are usually high, and at night, the lowest. Testosterone can be – and will stay – very low for many reasons. Testosterone levels can occasionally become excessively high. Progesterone acupuncture can be the solution and health problems may occur if this hormone is not regulated.
How Can Acupuncture Work to Regulate Hormones?
Hormone imbalance and acupuncture can go hand in hand. Unbalanced hormones are one of the most common health issues and acupuncture can be used as a treatment for it.
Acupuncture presents a safe way to balance hormones without medications. It does not have any of the side effects or risks found in conventional medicine. Placing needles at the main energy canals can activate other organs (including glands) and guide a person's "Qi" (pronounced as Chi) or energy.
A competent, licensed acupuncturist assesses the condition, qi flow of an individual and then chooses the appropriate meridians, and points for the uncovered imbalances such as acupuncture points for estrogen dominance and many more. This assessment can be achieved through several approaches, including pulse variations and the use of saliva tests to detect hormonal imbalances more directly.
After identifying the main problems, the acupuncturist formulates a recovery plan that includes the right meridians and encourages the equilibrium of your body Also, bear in mind that acupuncture does not really pressure the body to do anything, but diverts the energies to cure itself. In relation to hormone concerns, this is a particularly recommendable procedure.
In addition, the acupuncturist will recommend the Chinese herbs for the hormonal imbalance to help stabilize the qi or the endocrine system. Get ready yourself to allow enough time to reach an overall balance for your endocrine and hormonal rates.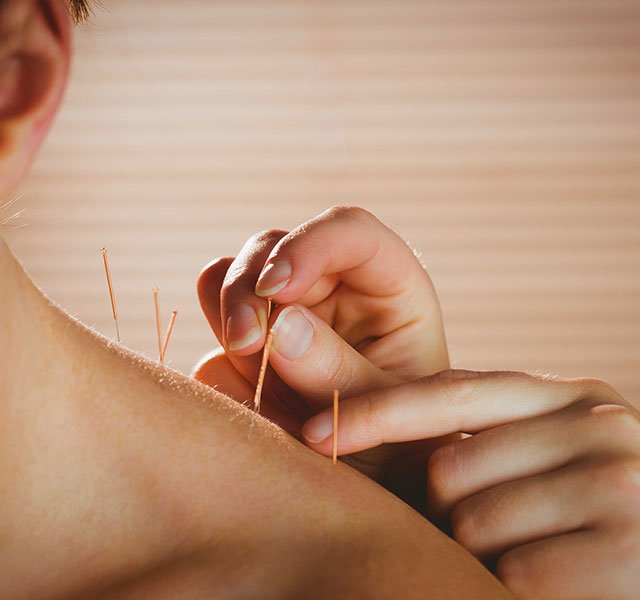 Acupuncture for Hormone Balance Near Me
As a complementary method, acupuncture is widely used in treating hormone imbalance throughout the world and is accessible in Frisco TX with the aid of Dr. Yin of Yin's Acupuncture and Herbs Clinic.
Call us to make an appointment and hear more at (972) 668-2626 or visit our clinic at 5899 Preston Road, Building 8, Suite 801 Frisco, TX 75034.
Hours
MON - FRI: 9am to 6pm
SAT: 9am to 1pm
Office
5899 Preston Rd Building 8, Suite 801, Frisco, TX 75034