Acupuncture Treatment for Anxiety and Stress Management in Frisco TX: How Does It Work?
Symptoms of anxiety include restlessness, rapid heartbeat, upset stomach, difficulty concentrating, headache, irritability, sleeplessness, fatigue, sweating, and muscle tension.
It's been said that over 30% of the world's population will suffer from symptoms of anxiety at least once in their lifetime, regardless of their gender, age, or stage of life. It's no wonder many people are turning to the ancient Eastern practice called acupuncture.
Many of our patients have reported that acupuncture has given them rapid results, often working within only one to two sessions. However, like any treatment, results and the number of sessions will vary from person to person.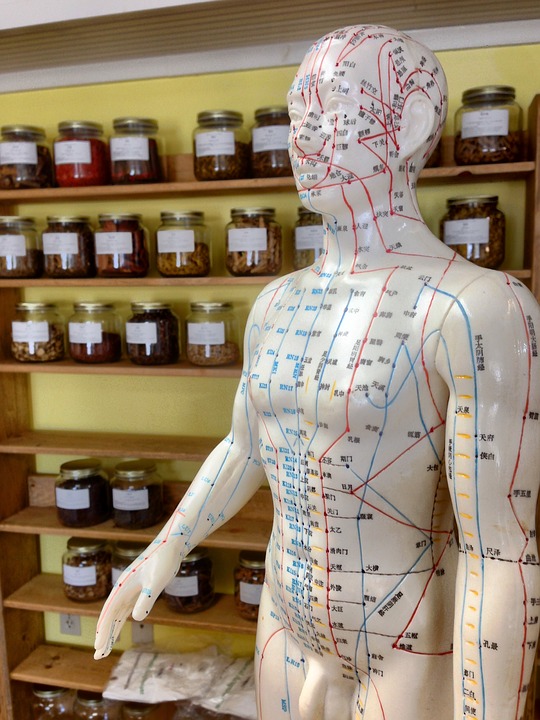 What is Acupuncture?
You may have heard of acupuncture a lot of times, but how exactly does it work? A complementary medical practice, acupuncture aims to stimulate specific body points to alleviate pain and treat different health conditions. This is done using a needle that penetrates the skin.
Treating various conditions through acupuncture originates from the belief in Chinese medicine that the disruptions of qi or energy flow cause diseases. Stimulating acupuncture points releases the qi; hence the treatment of certain illnesses.
Over the years, acupuncture has become one of the popular options to treat depression, anxiety, fertility problems, digestive disorders, allergies, pain, and many more conditions.
Acupuncture for Anxiety and Stress Management
Overall, acupuncturists have been helping people feel more balanced for thousands of years. In the Western world, acupuncture has been growing in popularity because of the research that has been released that supports its efficacy and success rate, especially for anxiety and other mental illnesses.
A study at Georgetown University unveiled that acupuncture actually slows the body's production of stress hormones, and that acupuncture has a protective effect against the body's response to stress. The Anxiety and Depression Association of America (ADAA) reported that the evidence for the use of acupuncture to treat anxiety disorders is getting stronger. The University of York reported benefits from acupuncture lasting three months after the conclusion of treatment. Thanks to all of this clinical evidence, many more people are trusting acupuncture for anxiety treatment – and getting impressive, lasting results.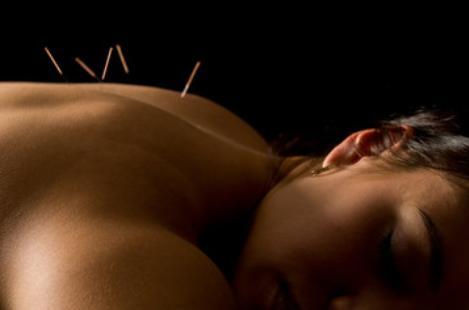 Are there risks? Antidepressant medications come with a list of potential side effects, and acupuncture too doesn't come without risk. However, unlike some antidepressants which may make your anxiety worse, acupuncture will not.
The most common side effect of acupuncture is soreness at the needle site, immediately following the end of session. While most report feeling a pressure, some do feel the prick of the needle, although if inserted properly, should be mild. Bruising is another side effect, especially if you're prone.
Looking for professionals who perform acupuncture treatment for stress management in Frisco TX? Let our master acupuncturist, Dr. Xie Yin give you the relief that you need.
Hours
MON - FRI: 9am to 6pm
SAT: 9am to 1pm
Office
5899 Preston Rd Building 8, Suite 801, Frisco, TX 75034