Acupuncture Treatment for Smoking Addiction Cessation in Frisco TX: How Does It Work?
Many have found that acupuncture treatment for addiction recovery in Frisco TX is an effective way to break free from harmful habits. It is a substance addiction treatment that targets the problem at its root cause.
It is indeed challenging for people who have the addiction deeply rooted in them to even search for ways on how to break free from addiction. Numerous experts have come up with various substance addiction recovery methods and among them is acupuncture. It has recently gained popularity among patients suffering from drug abuse and smoking addiction.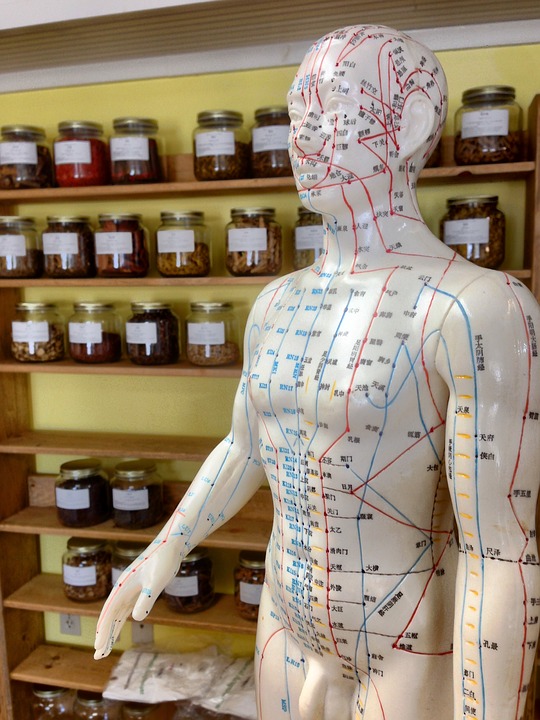 What is Acupuncture?
You may have heard of acupuncture a lot of times, but how exactly does it work? A complementary medical practice, acupuncture aims to stimulate specific body points to alleviate pain and treat different health conditions. This is done using a needle that penetrates the skin.
Treating various conditions through acupuncture originates from the belief in Chinese medicine that the disruptions of qi or energy flow cause diseases. Stimulating acupuncture points releases the qi; hence the treatment of certain illnesses.
Over the years, acupuncture has become one of the popular options to treat depression, anxiety, fertility problems, digestive disorders, allergies, pain, and many more conditions.
Acupuncture for Addiction Recovery
It is important to understand that being clean is not an easy process. You have to prepare your mind and body for it, and you need to arm yourself with determination. Also, you should educate yourself about the different substance addiction recovery methods such as behavioral counseling, medication, medical devices and applications, mental health evaluation and long-term relapse prevention follow-up.
Acupuncture for addiction falls under alternative therapies. If you want to quit drugs or smoking and medications don't seem to work for you, do not be afraid to try an alternative method. Alternative practices can be as effective as the ones that fall under traditional medicine.
How does acupuncture help you quit smoking? First, it is a natural way to suppress the craving for nicotine. Targeting the pressure points in the ears, it enhances brain chemicals that help temper one's urge to smoke.
Also, you can benefit from acupuncture during withdrawal phases. It helps you relax and offers relief amidst your struggle with fatigue and irritability alongside cravings for nicotine or other substances.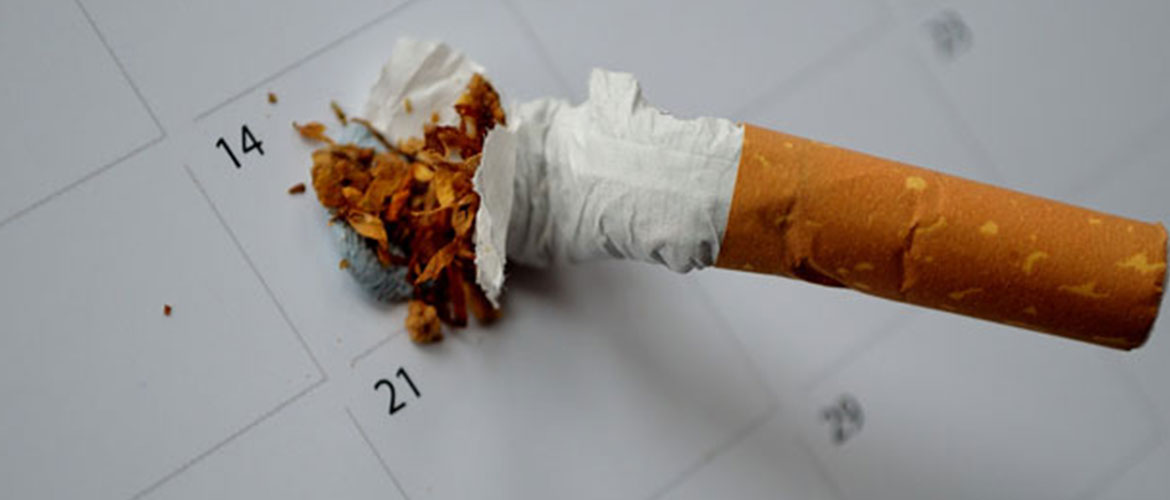 Take note that acupuncture has no side effects. This makes it a great option for people who are having a hard time tolerating tobacco recovery drugs. There are also reports that this alternative method can help improve one's sleep.
There are numerous benefits of acupuncture; to quit smoking is believed to be one of them. With the facts discussed above, it is truly safe to try acupuncture for substance abuse. It is an all-natural method that does not come with side effects, so there is no reason not to try it. Not to mention other health benefits that one can reap from it.
Indeed, people nowadays are very fortunate to live at a time when there are more options to enhance one's overall well-being.
Looking for professionals who perform acupuncture treatment for addiction recovery in Frisco TX? Let our master acupuncturist, Dr. Xie Yin give you the relief that you need.
Hours
MON - FRI: 9am to 6pm
SAT: 9am to 1pm
Office
5899 Preston Rd Building 8, Suite 801, Frisco, TX 75034