About Us.
Our clinic in Frisco, TX, has extensive experience in treating various diseases and symptoms; particularly in musculoskeletal disorders, IVF support, pain management (such as migraine), and stress-related illness. We aim to provide treatment of the highest standard and expertise in traditional Chinese medicine within a relaxed and friendly environment.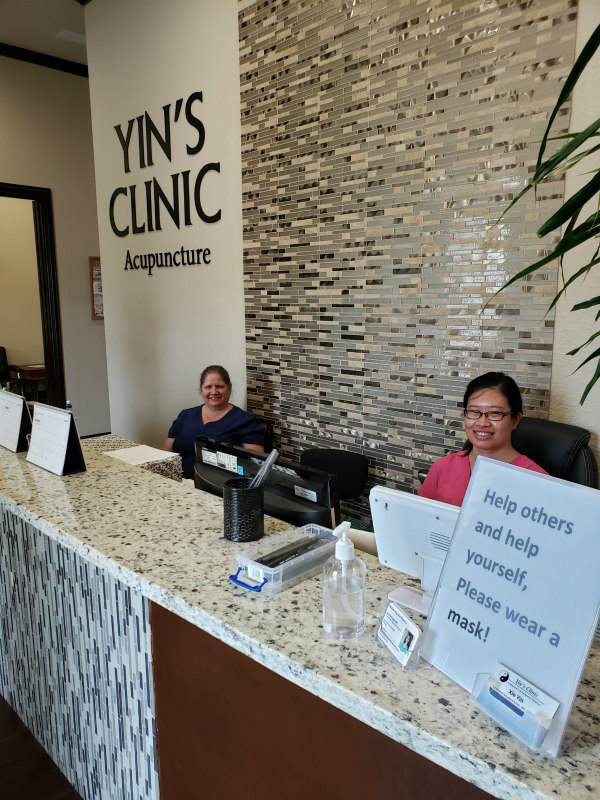 Whether you are dealing with health issues that are affecting your quality of life, or suffering from stress, anxiety or seeking to enhance your energy and fertility, acupuncture can help you.
Hormone Support
Hormonal imbalances can happen at any stage in life, in both men and women.
IVF and Infertility
Acupuncture as a complementary approach is widely used in IVF procedures.
Facial Rejuvenation
Facial acupuncture is an ideal alternative for those who desire natural looking results without the side effects of surgery.
Weight Loss
Dr. Yin creates a customized weight loss plan that includes acupuncture, herbal remedies, and other services.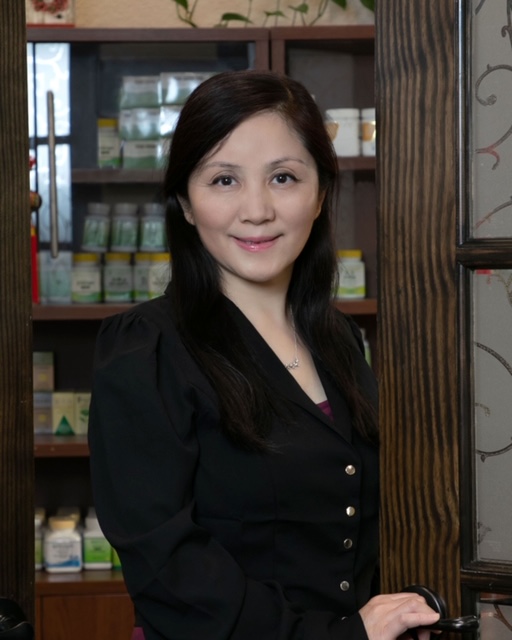 Dr. Xie Yin, L. Ac, M.D. (China), O.M.D
Over 25 years of experience in acupuncture and herbal medicine.
Doctorate program in Oriental Medicine, Chengdu University of Chinese Medicine, China. 7 years of practice as a medical doctor in China, combining Chinese and Western medicine with integrated acupuncture.
Licensed Acupuncturist by Texas State Board of Medical Examiners.
Diplomat in Acupuncture from National Certification Commission for Acupuncture and Oriental Medicine (NCCAOM).
Diplomat in Chinese Herbology from NCCAOM.
Professor and Clinic Supervisor of National College of Oriental Medicine in Florida.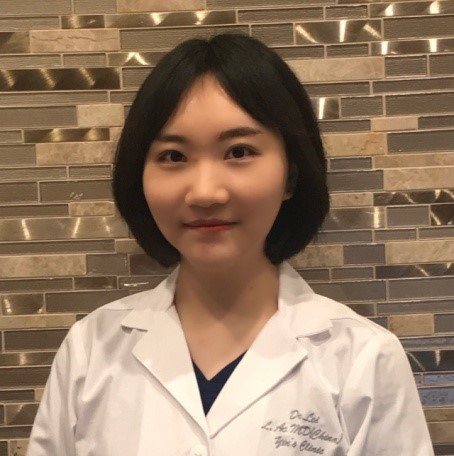 Dr. Lee Cui, L. Ac, M.D. (China)
Texas Licensed Acupuncturist
Diplomat of NCCAOM ( National Certification Commission for Acupuncture and Oriental Medicine )
Diplomat of NCCAOM for Chinese Herbology
5 years Medical Doctor Experience in China
8 years Experience Practicing Acupuncture and Herbal Medicine
What People Says About Us.

What a calming and wonderful experience! My husband and I have been trying for baby #2 for a while and our RE recommended Dr. Yin's Clinic. While I haven't had my transfer yet, I can already feel a difference and my test results prove it. Even through COVID and shutdowns, Dr. Yin and Eileen were always willing to meet with me as I didn't want to lose precious time. If you're needing acupuncture or are interested in natural healing, this is the best place to go hands down.
– Vivian L.
I have been treated at Yin's Clinic two times: one for aggravated arthritis in my foot (the orthopedist wanted to operate); one for twisted knee and inflammation. Both treatments have been successful and removed pain and discomfort. Dr. Yin is a so competent and personable. She will treat you professionally and with kindness. Highly recommended.
Hours
MON-FRI: 9am to 6pm, SAT: 9am to 12pm
Office
5899 Preston Rd Building 8, Suite 801, Frisco, TX 75034